Welcome to
USA Metal Roof Contractors of Lake Worth
What is the best roofing solution that can withstand Florida's harsh climate for a long time and offers aesthetic appeal too? Well, the solution is simple and is getting people's attention more than ever. It's a Metal Roofing System. Metal roofs are becoming popular for pretty practical reasons. It offers whatever one expects from a metal roofing system. Whether its strength, durability, life expectancy, unique design, or appeal, a metal roof never lets you down.
If you want a metal roofing system for your house or any other commercial building, kindly reach out to us at USA Metal Roof Contractors of Lake Worth. Tirelessly serving the people here in Lake Worth, FL, we have everything you may need for a perfect metal roofing system. Be it common metal roofing repairs, new installation, replacement, or re-roofing is what you need; you'll get everything at unbeatable prices. Reach out now for an affordable & attractive metal roofing services in Lake Worth, FL.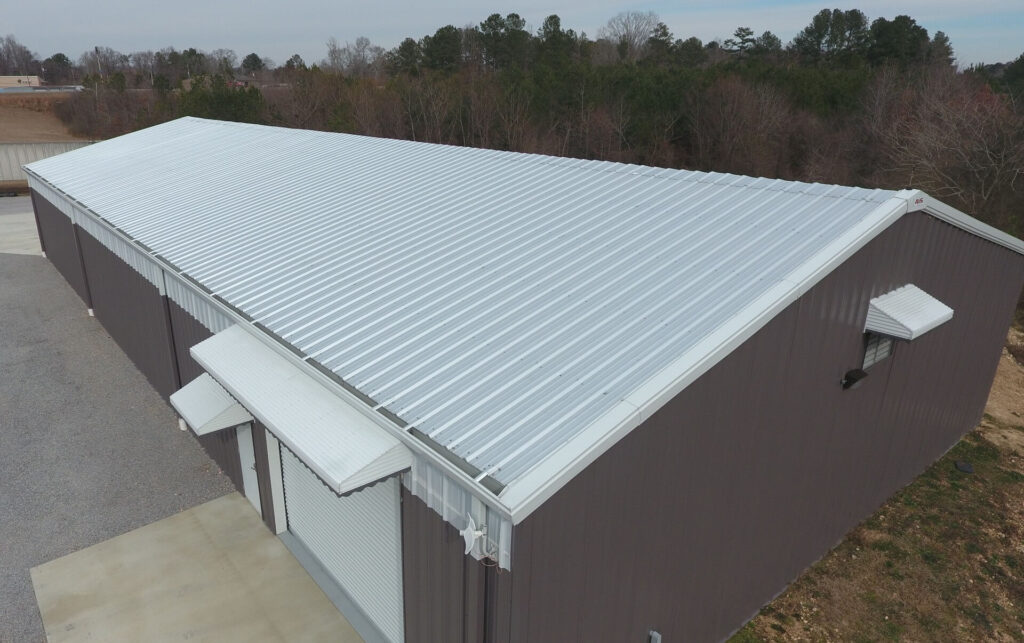 Are metal roofs worth your investment?
Now, this is a kind of universal truth, at least for Floridians. People spend a good sum of money on their houses and commercial complexes. But when it comes to installing a roof, many people still go for asphalt shingles, clay tiles, concrete tiles, and whatnot. It's not that traditional alternatives are bad or not worthy, but metal roofs are the need of the hour. You cannot put your family's life in danger just because other people use asphalt roofs. Such roofs are commonly damaged and corrode when it rains, or the storms begin.
And in the case of metal roofs, the case is very different. Such roofs were recently improved, keeping in mind the adverse weather conditions. So, metal roofs are pretty reliable. You can expect extreme resistance from corrosion, leakage, and heat during respective weather conditions. People are still reluctant about investing their hard-earned money on metal roofing systems because of several myths. Some say that metal roofs are unattractive, conduct electricity, get too hot in summers, are not reliable.
Fortunately, none of the above is true. Talking of the best roofing material available, metal roofs have no competition. You can pick any attribute, and metal roofs are ahead of all other alternatives. If you still have doubts and are skeptical about metal roofs, please read further.  Here are some common reasons why metal roofs are worth your investment: –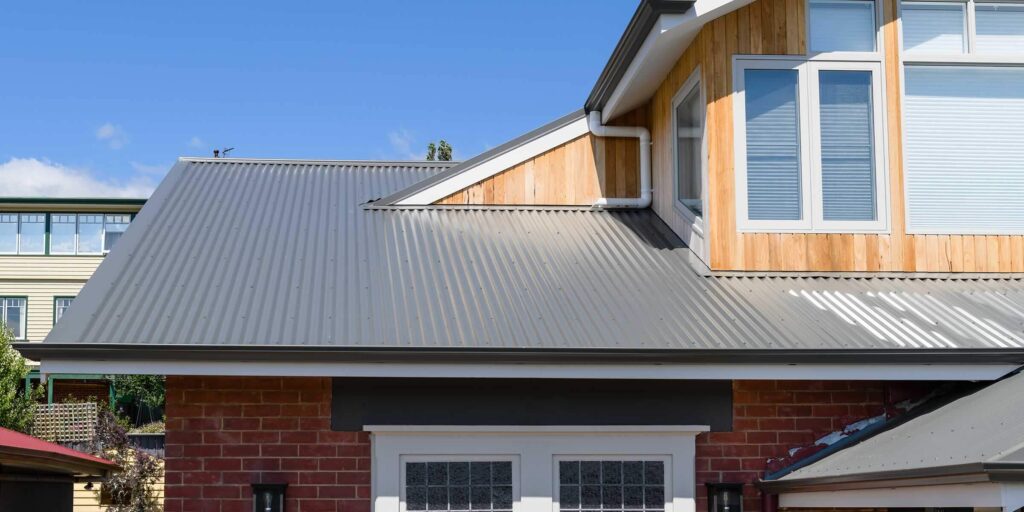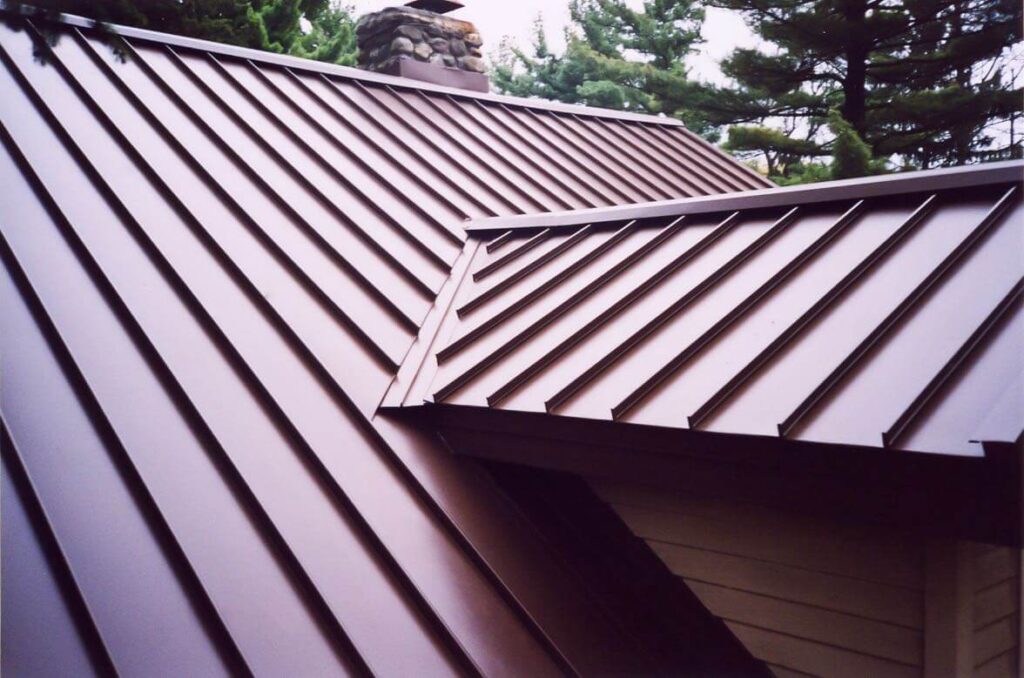 Our amazing Services
USA Metal Roof Contractors of Lake Worth present a varied range of metal roofing services here in Lake Worth, FL. Apart from metal roofing repair, replacement, installation, re-roofing, you can get different roofing types to choose from too.
You can think of our company as a one-stop solution for all your roofing needs. Here are some of the services you can enjoy with us: –
Free Roof Inspection
Yes, you read it right. Our company offers a free roof inspection where a professional from our company examines your roof inch by inch. It helps us determine possible problems which might worsen the condition of your roof.
This way, we can easily decide whether or not a replacement is necessary. It's also helpful to ensure your roof's safety before storms, or heavy rains arrive. So, call us now, ask for your free roof inspection.
Locations we serve
One of our company's core values is to develop long-term customer relationships and maximize our customer reach. It resonates with our goal to help as many people as we can. It's the reason why we're always expanding.
Primarily serving the people of Lake Worth, FL, we have significantly expanded our service area. Here are some locations where you can avail of affordable metal roofing services: –
If you live in any of the above-listed locations, you can simply call us and book our services. Be it any location, and our service range remains the same. So, call now, and let's get started.
Your benefits of choosing USA Metal Roof Contractors of Lake Worth
Hiring an expert like us and paying and competitive price is way better than paying a low price to an inexperienced metal roofer. You might end up messing your metal roofing project and lose money too.
So, do what other smart people here in Lake Worth do. Call the experts at USA Metal Roof Contractors of Lake Worth and enjoy the below benefits: –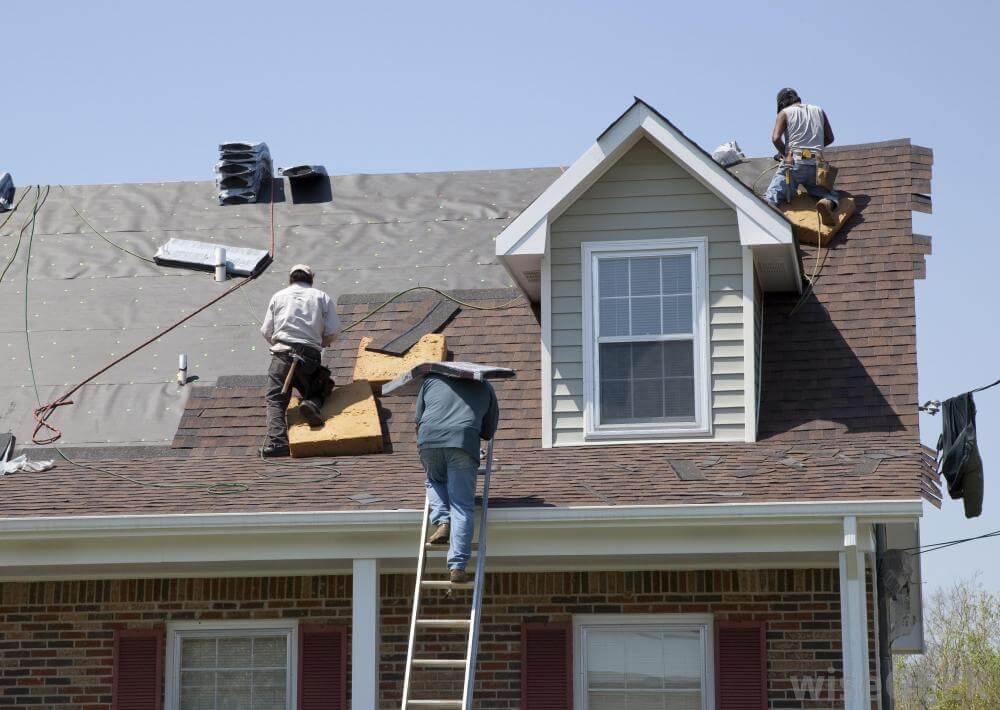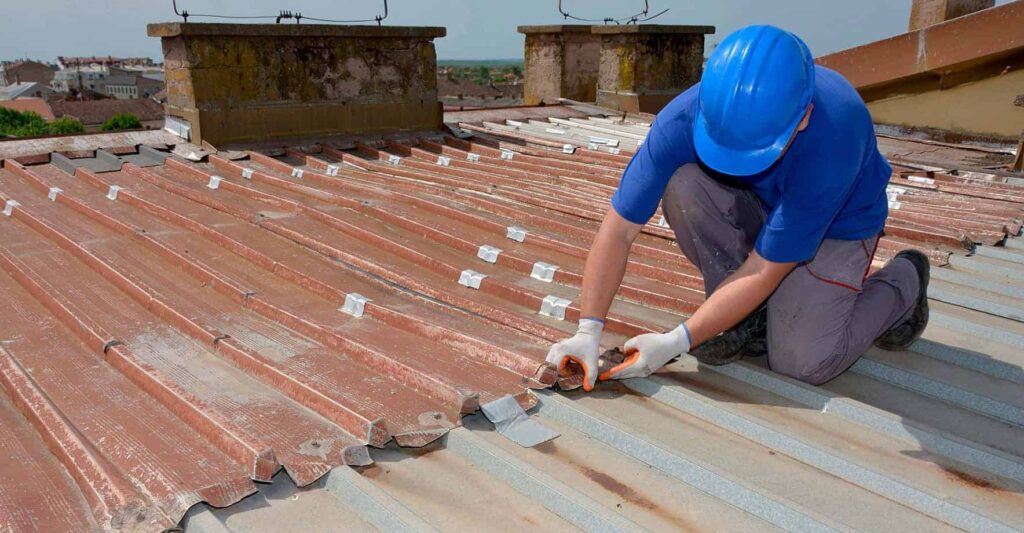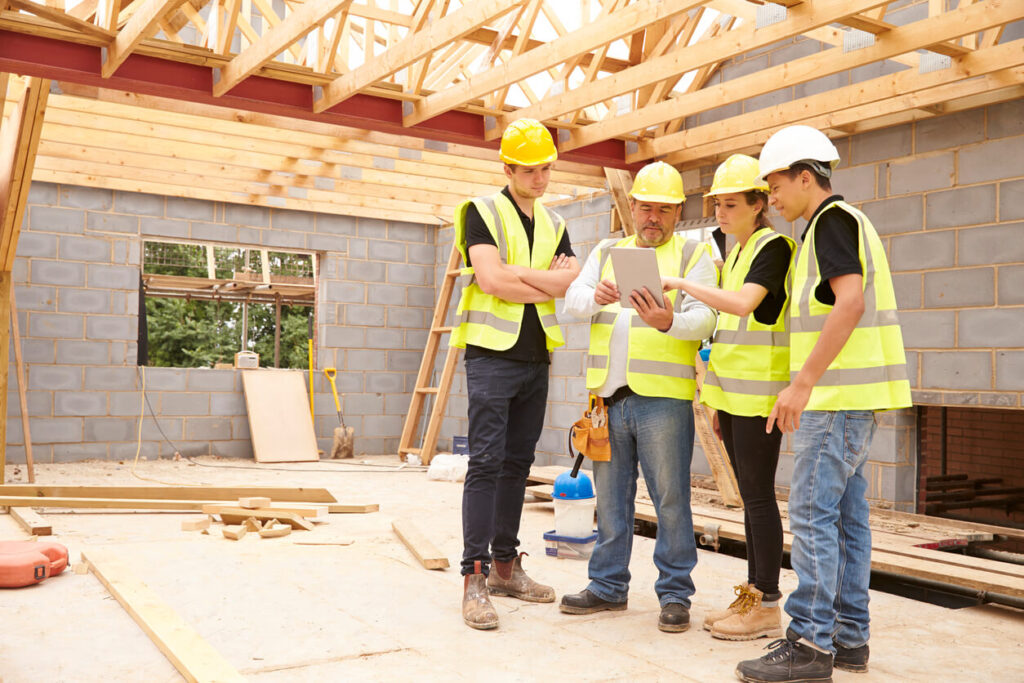 Time to Replace Your Roof? We Can Help
---
Considering roofing replacement? When it comes to roofing projects, many homeowners rely on professionals to get the job done. At USA Metal Roof Contractors of Lake Worth, our specialists stick to all the industry standards when installing metal roofing on both residential and commercial properties. Therefore, you can be sure of getting a sturdy roof on top of your house. As a result, you can get the best services from our company in the following fields;
What Locations do we Serve?
---
USA Metal Roof Contractors of Lake Worth is a name you can trust and rely on. Our metal roofing services were limited in Lake Worth, FL when we started. But with time our company has expanded and is now serving over ten locations within Florida.
It shows how reliable we are. Here are some places within Florida, where you can access our world-class metal roofing services: –
Contact us now!
At USA Metal Roof Contractors of Lake Wort, we're ready to offer you brilliant metal roofing solutions for your home, commercial or agricultural building. Our metal roofing solutions are affordable and worth spending money on. So, you can rely on us.
Call now and book a free roof inspection with our experts!