Greenacres'
Best Metal Roofing Company & Contractors
If you live where storms, rains, or strong winds are prevalent, metal roofs are what you need. Delivering the best protection and a unique aesthetic appeal, metal roofs are now in the trend. If you're interested and want a metal roof for your house or commercial building, get in touch. We're USA Metal Roof Contractors of Lake Worth, a metal roofing brand you can trust. People here in Greenacres always come to us for metal roofing projects. You can avail of all the metal roofing services at affordable prices.
If you're still skeptical about metal roofing systems, don't be. Metal roofs are capable of exceeding your expectations in every way. Let's help you discover why metal roofs are worth your money: –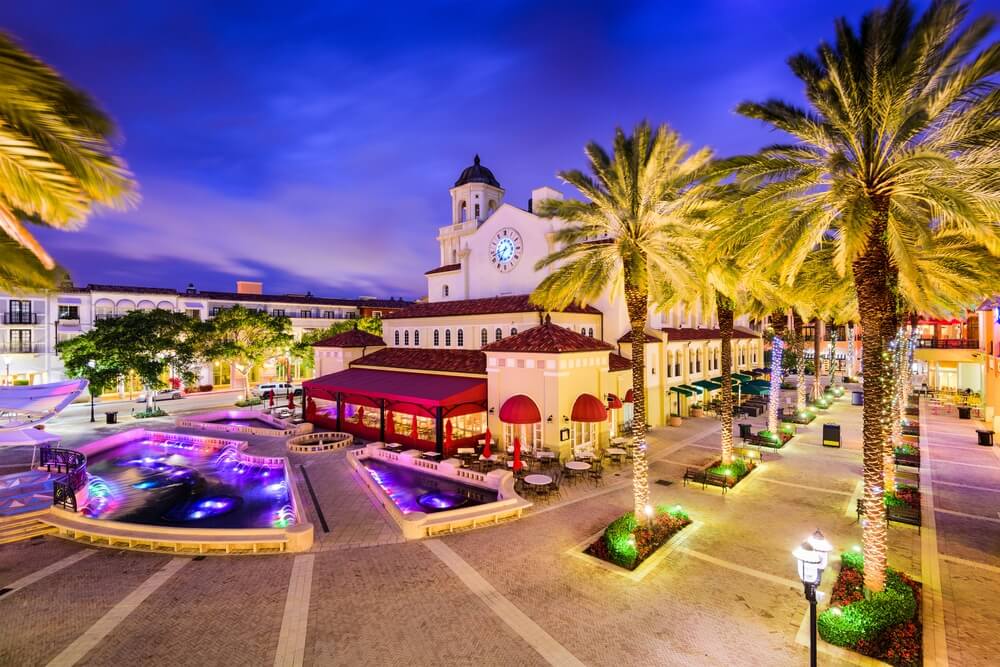 Metal roofs have appealing designs: Remember those good old asphalt shingles and clay tiles? You can get that same design with metal roofs but with much better strength and durability.  You can select an ideal metal roof type from below: –
Corrugated Metal Roof
Standing Seam Metal Roof
Tapered Panels Metal Roof
Stone-coated Metal Roof
Metal roofs are a long-term investment: You have to invest money once in a metal roof. After that, you can stay stress-free for the coming fifty years. It's because of its high durability and complex metal designs.
Metal roofs can save you on energy bills: Metal roofs are known to reflect a huge amount of heat coming from the sun. This way, you can keep your attic cool and lower the load on your HVAC system. It will further help your HVAC system consume less energy to cool your house. Hence, you'll save big on energy bills.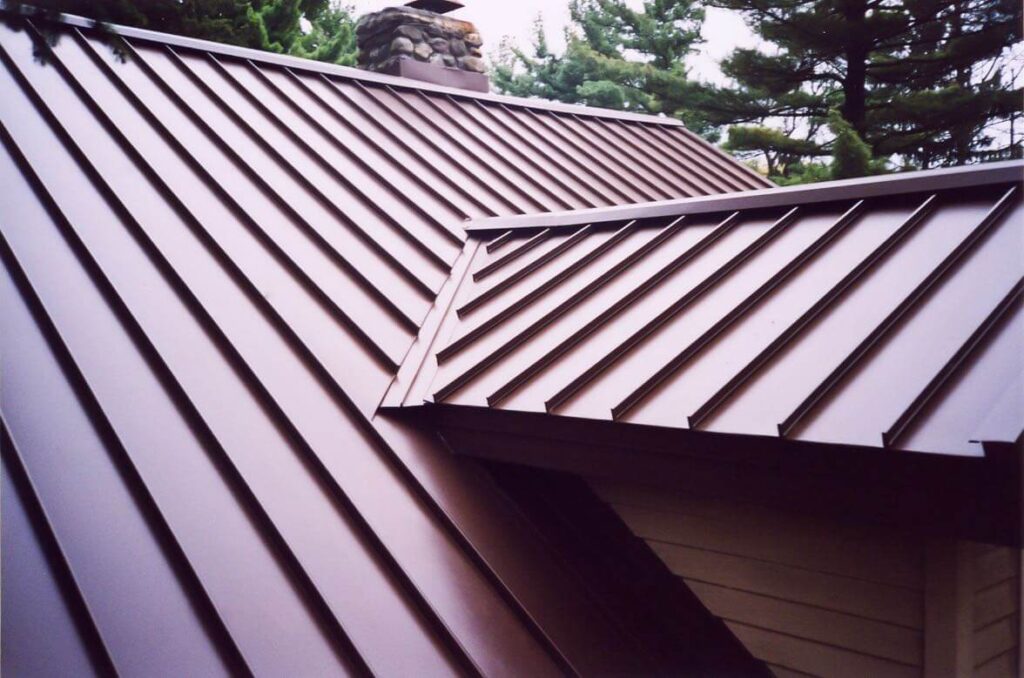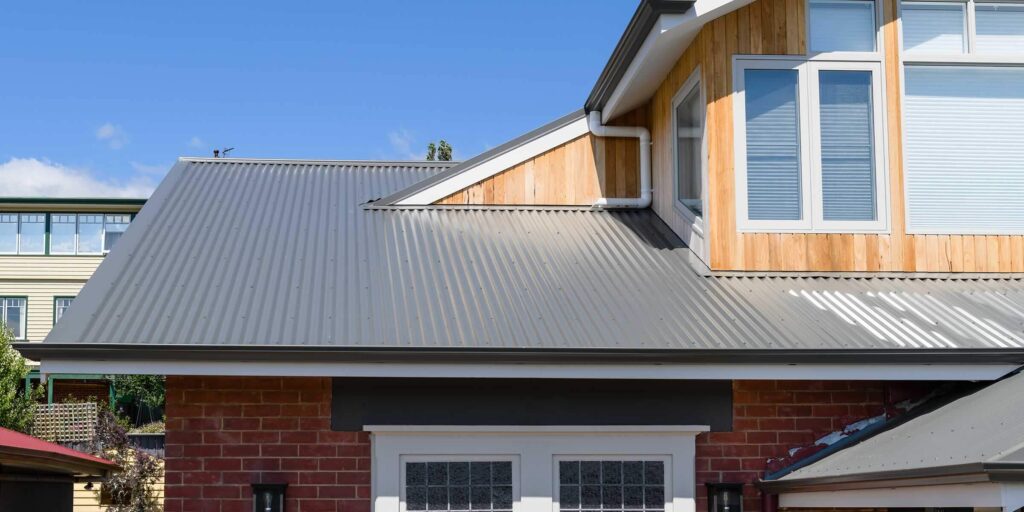 What service can you enjoy?
USA Metal Roof Contractors of Lake Worth is a full-service metal roofing company. It means you can enjoy a full range of metal roofing services. Be it general metal roof repairs, installation, or replacement, and you can get it all done.
Standing Seam Metal Roof
Standing seam metal roof comes with a vertical design with clear partitions. The vertical design helps water to flow down into drains with ease. Also, it comes with concealed fasteners. It means you'll get every smooth and pleasing to look roof for your building.
If you are reluctant about installing this roofing system for your home, don't be. Standing seam metal roofing system is one of the most appealing roof types which offers a unique design. Similar to most metal roofing systems, it is known to last for over fifty years. So, this will be a great investment in the long run.
Residential Metal Roofing
Want an amazing roof for your home? Well, what could be better than a metal roofing system? After all, you get everything that you expect from a roof. If you live in Greenacre and looking for a residential metal roofer, look no further. Professionals from USA Metal Roof Contractors of Lake Worth are ready to help. We've helped thousands of people install new metal roofs at affordable prices.
So, call us now and enjoy world-class metal roofing services at great prices!
Why choose our company for metal roofing in Greenacres
Every skilled job like metal roofing requires experience and industry training. And if you hire someone who lacks these basic skills, your roof is sure to get messed up.  So, you should contact a professional like us. Here is why people here in Haverhill us: –
We offer Free Roof Inspection: Well, everyone wants an assurance from a trustworthy roofing contractor for roof safety. However, not many contractors offer this service. But we do. You can get a roof inspection from our experts in no time. Just call us and ask for the same.
We have experienced professionals: The experience and exposure our professionals have come from years of top-class service and practice. The best thing is you can bring our experience into use for your own good. So, call now and book your metal roofing service.
Time to Replace Your Roof? We Can Help
---
Considering roofing replacement? When it comes to roofing projects, many homeowners rely on professionals to get the job done. At USA Metal Roof Contractors of Lake Worth, our specialists stick to all the industry standards when installing metal roofing on both residential and commercial properties. Therefore, you can be sure of getting a sturdy roof on top of your house. As a result, you can get the best services from our company in the following fields;
What Locations do we Serve?
---
USA Metal Roof Contractors of Lake Worth is a name you can trust and rely on. Our metal roofing services were limited in Lake Worth, FL when we started. But with time our company has expanded and is now serving over ten locations within Florida.
It shows how reliable we are. Here are some places within Florida, where you can access our world-class metal roofing services: –
Call us now and get an amazing metal roofing experience.