Lake Worth Beach's
Best Metal Roofing Company & Contractors
It's high time you switch from those old asphalt shingles, clay tiles, and concrete roofs to more reliable metal roofs. Don't you feel the need?
Metal roofs give you everything a traditional roof gives but deliver more style, more strength, durability, and finally, more life. It's not something out of the air. Metal roofs are really known for lasting more than 50 years if maintained properly.
If you're in Lake Worth Beach, consider yourself lucky. It's because you have one of the most well-known metal roofers in town. We're USA Metal Roof Contractors of Lake Worth. Whether you need common metal roof repairs, metal roof replacement, or installation, please reach out now!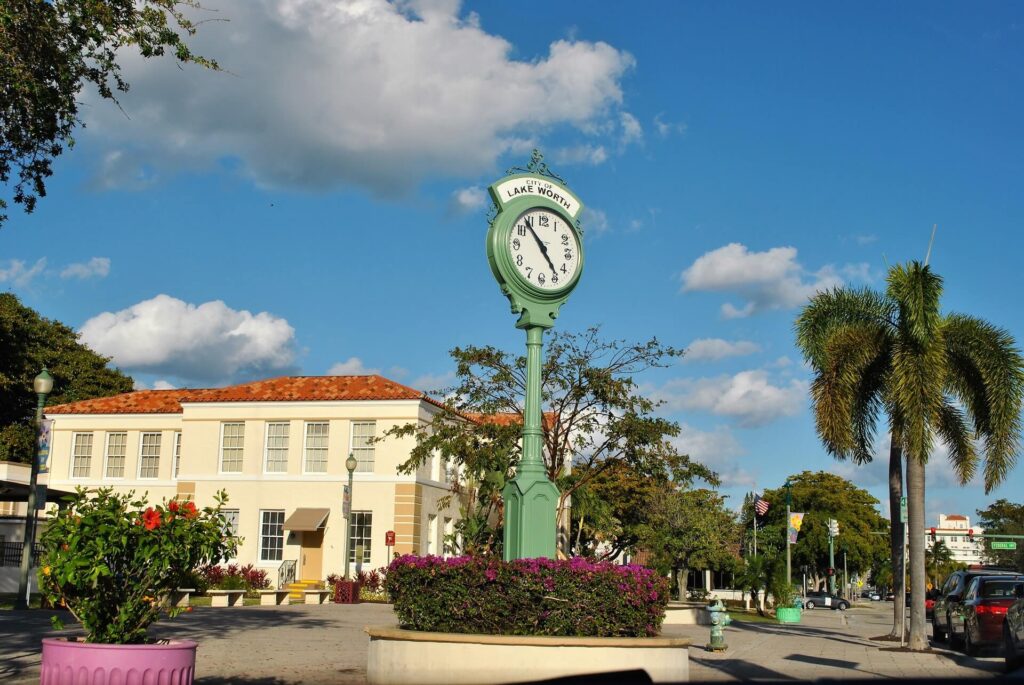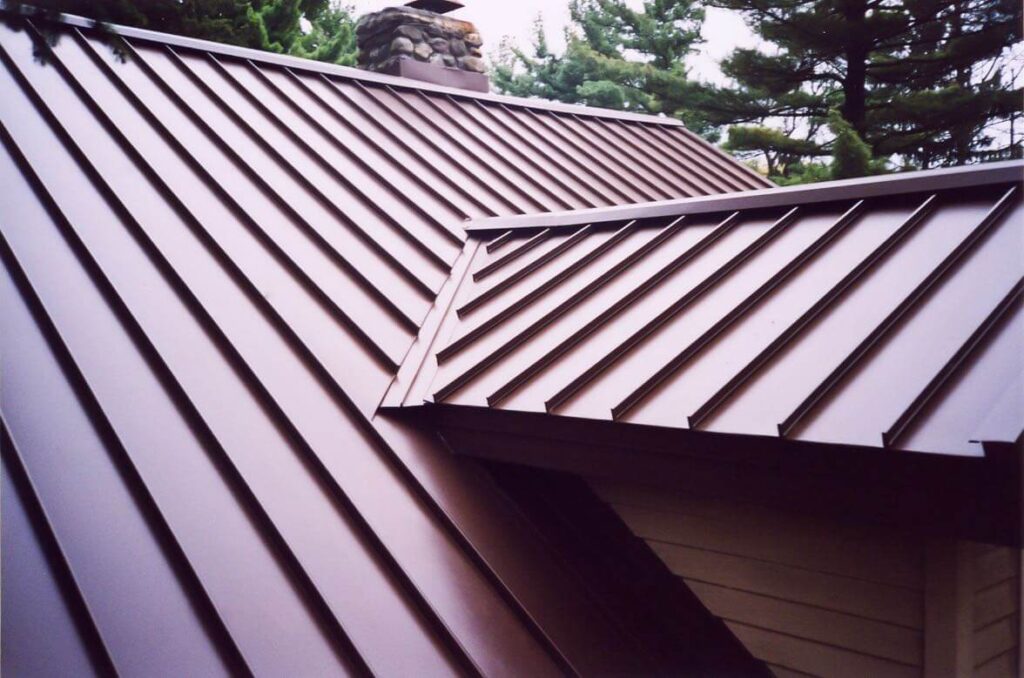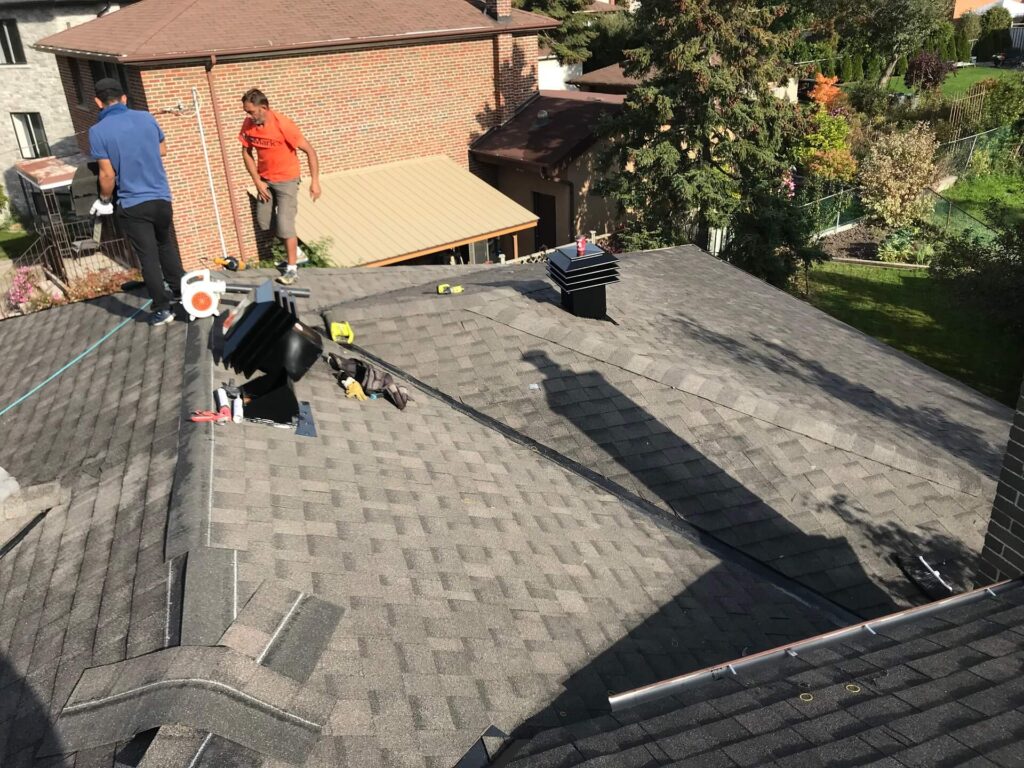 Standing Seam Metal Roof
If you want a corrosion-resistant, leakproof, durable, and long-lasting roof, a standing seam metal roof deserves a chance. Equipped with a vertical design and very clean waves, the standing seam metal roof never let snow or water settle and guides it down. This way, the water never stays on the roof and avoids both corrosion and leakage. Also, this roofing is suitable for residential purposes. It's because of a very smooth design that comes from the hidden or concealed fasteners.
Interested? Call the best in Lake Worth beach, i.e., USA Metal Roof Contractors of Lake Worth, and get it installed right away.
Stone-coated Steel Roofing
Do you love that good old stone tiles? What if you could get a roofing material that looks like a stone tile but is stronger and lasts for long? Well, it's possible with stone coated steel roofing. Here steel is coated with stone chips permanently to deliver the classy look and steel adds more durability.
The stone-coated steel roof protects you from numerous natural calamities and is overall much lighter than asphalt roofs. Are you ready for an amazing metal roof? Call now!
Want to be sure of your roof's safety before storms arrive?
Well, professionals at USA Metal Roof Contractors of Lake Worth can help. If you're in Lake Worth Beach, call now and ask for a roof inspection free of charge. Yes, it's free.  You can call and book this service in no time. It will help you discover hidden issues that your roof might have. You can also get it repaired/replaced when there's still time. Or otherwise, you may have to spend thousands of dollars if the roof gets damaged during the storms. So, call now!
Benefits of choosing us!
Here are some benefits of choosing us: –
You get professional advice and service: Our professionals are certified and trained to handle complex metal roofing projects. So, you can expect the most professional service from us. Moreover, we believe in transparency and loyal service. So, while inspection, if repairs are required, we'll advise you to get it repaired and not replaced just to earn money. So, you can trust us.
You get to save money: We never overcharge our customers and offer the most competitive prices. It's the reason why people in Lake Worth Beach love us so much! So, call us now and enjoy affordable metal roofing services.
Time to Replace Your Roof? We Can Help
---
Considering roofing replacement? When it comes to roofing projects, many homeowners rely on professionals to get the job done. At USA Metal Roof Contractors of Lake Worth, our specialists stick to all the industry standards when installing metal roofing on both residential and commercial properties. Therefore, you can be sure of getting a sturdy roof on top of your house. As a result, you can get the best services from our company in the following fields;
What Locations do we Serve?
---
USA Metal Roof Contractors of Lake Worth is a name you can trust and rely on. Our metal roofing services were limited in Lake Worth, FL when we started. But with time our company has expanded and is now serving over ten locations within Florida.
It shows how reliable we are. Here are some places within Florida, where you can access our world-class metal roofing services: –
Request a quote now and get an amazing metal roofing experience.