Learn About
USA Metal Roof Contractors of Lake Worth
Do you need an experienced and reliable metal roofing contractor? If you do, this is the right place. Metal roofs have become dramatically popular in the past few years. It offers good protection from natural calamities, harsh weather, and even adds value to your building. If you want a metal roof for your building, it's an investment worth making. So, call now, and let's help you experience the best metal roofing services.
Who are we?
We're USA Metal Roof Contractors of Lake Worth, one of the fastest-growing metal roofing company in Lake Worth. If you live in Lake Worth, consider yourself lucky. As we have everything, you may need for a successful metal roofing project.
Whether you need common metal roofing repairs, need a new roof, or want us to replace your current roof, you can rely on us. You can also find various kinds of metal roofs to choose from. Some examples are
Services you can avail
As a full-service metal roofing company, we aim to deliver every roofing service under one roof, and it's the reason why we present such a huge range of services at one location. Here are some services for you to refer to: –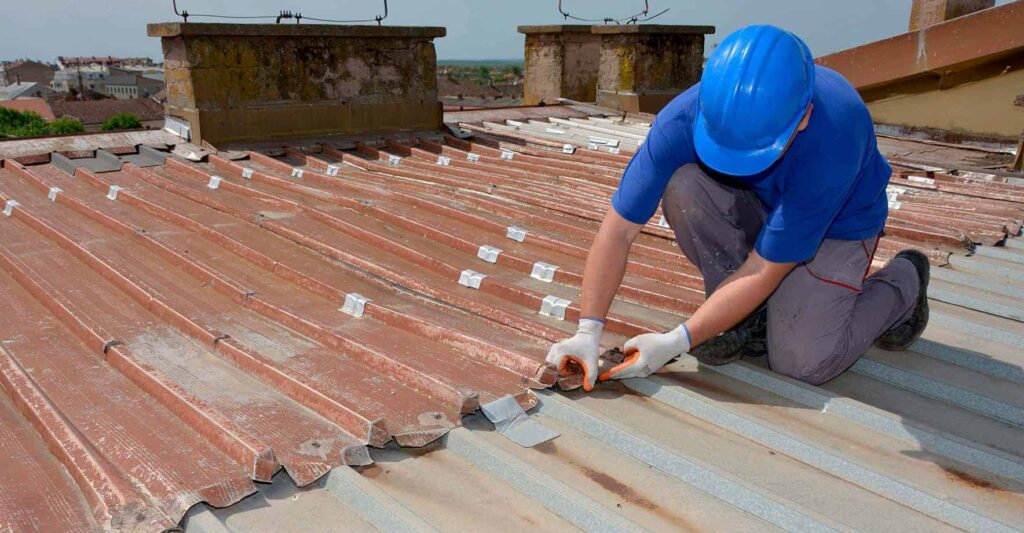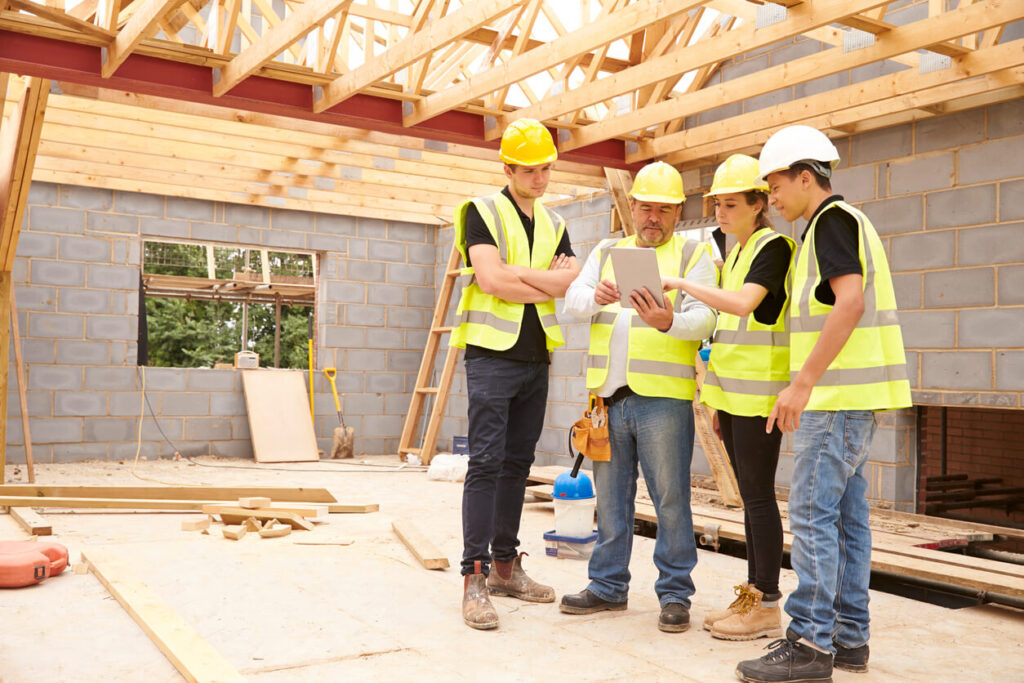 Metal Roof Repair/ Replacement
Getting your metal roof repaired can be quite a task if you don't have a reliable metal roofer in town. But if you live in Lake Worth, the task is simple. You have one of the best metal roofers in town. Whether it's a general repair or a major one, professionals from USA Metal Roof Contractors of Lake Worth will help you. However, you need to be sure whether your roof requires repairs or replacement.
But we have a solution for you. You can avail of a free roof inspection by asking for the same from our professionals. It will help you be sure of your roof's needs and safety. If some major issues are found, our inspection expert will suggest you appropriately.
Re-roofing(retrofitting)
If you want an economical roofing solution, re-roofing may be for you. In this kind of re-roofing, there's no need to uproot the existing roof. The new roof is installed over a substructure which is attached tightly to the existing roof.
A lighter yet durable metal roof is used for re-roofing. So, it's a perfect and affordable roofing solution. Call us now, and our inspection expert will guide you appropriately.
Why people choose us?
People here in Lake Worth are smart and choose quality over anything else. It's the reason why we possess a good customer base here in the city. Some common reasons why people choose our company are: –
Affordable Metal Roofing Services: – Of what use are the services if very few people can afford them. It's the reason we offer metal roofing services at very competitive prices. If you want an affordable metal roofing solution, you know where to go.
Free Quotes & Inspection: You can enjoy free quotes and roof inspection from our experts. It's not something you get from every other metal roofing company.
If you're ready to avail of roofing services from a licensed brand, kindly call us!
Time to Replace Your Roof? We Can Help
---
Considering roofing replacement? When it comes to roofing projects, many homeowners rely on professionals to get the job done. At USA Metal Roof Contractors of Lake Worth, our specialists stick to all the industry standards when installing metal roofing on both residential and commercial properties. Therefore, you can be sure of getting a sturdy roof on top of your house. As a result, you can get the best services from our company in the following fields;
What Locations do we Serve?
---
USA Metal Roof Contractors of Lake Worth is a name you can trust and rely on. Our metal roofing services were limited in Lake Worth, FL when we started. But with time our company has expanded and is now serving over ten locations within Florida.
It shows how reliable we are. Here are some places within Florida, where you can access our world-class metal roofing services: –
Choose the best
When looking for a metal roofer, make sure you chose an experienced one like us. It's because metal roofing services require skills and experience. 
So, connect with the professionals from USA Metal Roof Contractors of Lake Worth and experience the best metal roofing services.
Call now and book a free roof inspection with our experts!