Where we offer the
Best metal roofing services in Lake Worth FL
Finding a metal roofing in Lake Worth, Florida, is not that big a task. It's because of USA Metal Roof Contractors of Lake Worth. You have one of the best metal roofing company here in your town.
Serving the entire Lake Worth region for about ten years, our company has finally expanded its service area. We now serve more than ten locations. Here are some locations where you can access our world-class services: –
Who are we?
We're USA Metal Roof Contractors of Lake Worth, a full-service metal roofing company. Our company focuses on helping more people all over the state in availing the best metal roofing services.
Metal roofs have now become people's first choice, and it has every reason for that. You get protection design, style, and value in one package. If you want quality metal roofing services at an affordable price, please reach out!
What do we offer?
At USA Metal Roof Contractors of Lake Worth, we offer all metal roofing related services. Whether you need common metal roof repairs, new installation, replacement, or re-roofing, you can get everything from us. Here are some services you can enjoy: –
Here is a simple explanation of the services we present:
Metal Roof Repair/Replacement
If your metal roof needs immediate repairs or is damaged beyond repairs, we can help. Our professionals have handled projects of all sorts and sizes. So, you can count on us.
We repair all kinds of metal roofs like corrugated metal roof, standing seam metal roof, tapered panel roof, etc. if the roof is too damaged to be repaired, we'll help you replace it with a new one. We offer metal roof installation too. So, call now and book a free inspection with us!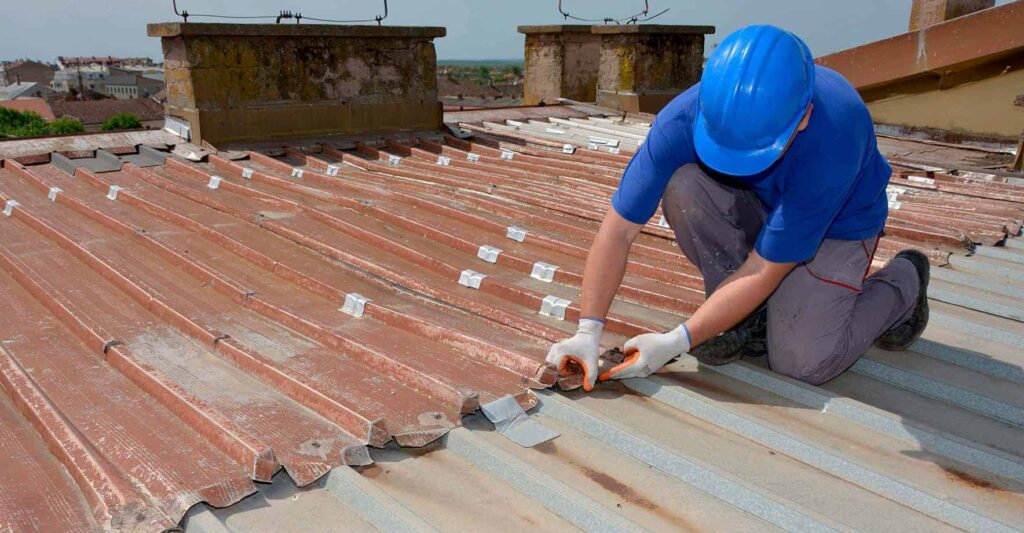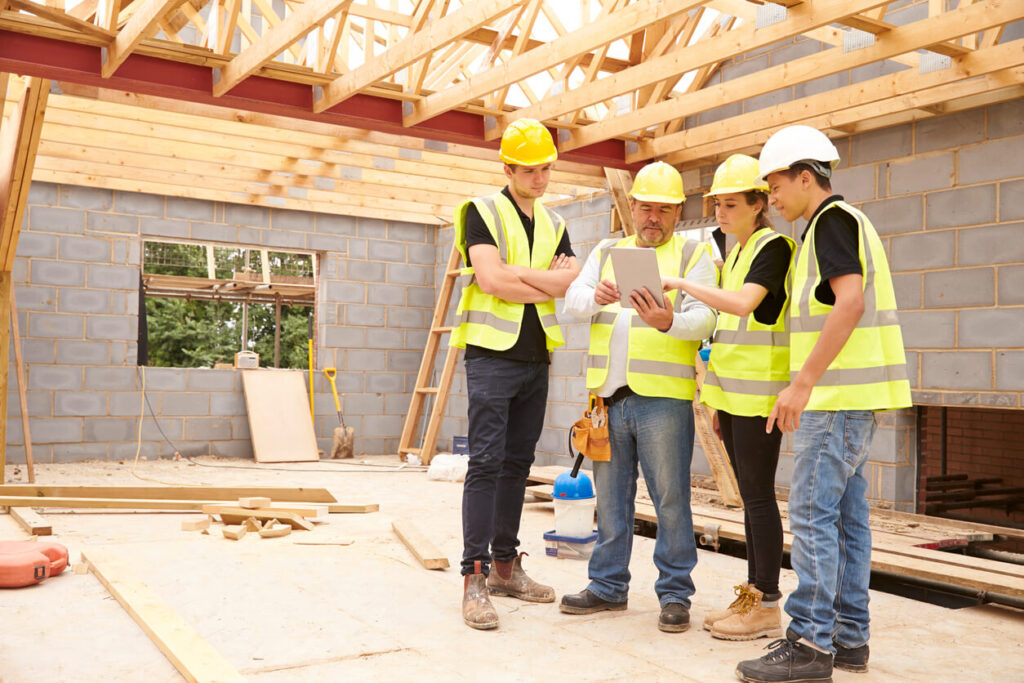 How to ensure your roof's safety
Checking your roof for possible errors is good before the storms or rains arrive. It's a great step, but doing it yourself is not a great idea. You need a professional to carry out this for you. It's because some problems which seem small but are actually a blunder.
Therefore, you should hire an expert for a roof inspection. Fortunately, our experts offer this service free of charge. Yes, we offer free roof inspection to our customers. An expert from our company will examine your roof and look for possible issues. If any issues are found post-inspection, you'll be guided appropriately. So, call us now for a free metal roof inspection.
Time to Replace Your Roof? We Can Help
---
Considering roofing replacement? When it comes to roofing projects, many homeowners rely on professionals to get the job done. At USA Metal Roof Contractors of Lake Worth, our specialists stick to all the industry standards when installing metal roofing on both residential and commercial properties. Therefore, you can be sure of getting a sturdy roof on top of your house. As a result, you can get the best services from our company in the following fields;
What Locations do we Serve?
---
USA Metal Roof Contractors of Lake Worth is a name you can trust and rely on. Our metal roofing services were limited in Lake Worth, FL when we started. But with time our company has expanded and is now serving over ten locations within Florida.
It shows how reliable we are. Here are some places within Florida, where you can access our world-class metal roofing services: –
Choose the best
When looking for a metal roofer, make sure you chose an experienced one like us. It's because metal roofing services require skills and experience. 
So, connect with the professionals from USA Metal Roof Contractors of Lake Worth and experience the best metal roofing services.
Call now and book a free roof inspection with our experts!